Features
3 trends in workplace wellbeing programs to watch for in 2023
November 24, 2022
Sponsored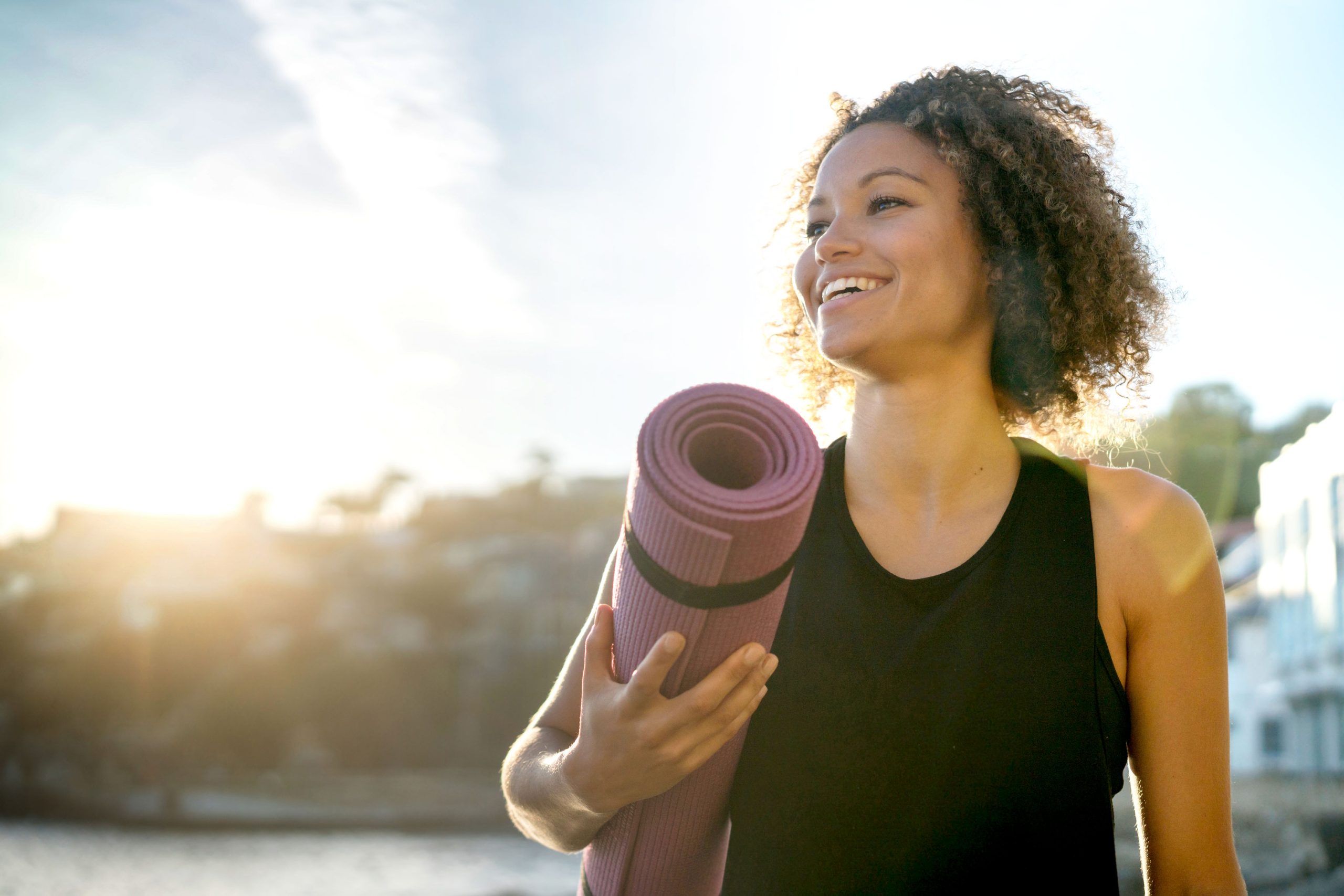 Burnout, the Great Resignation, quiet quitting — employers and their HR teams have faced a host of challenges throughout 2022. As we enter 2023, how can employers better support their employees' health and wellbeing to increase productivity, reduce absenteeism while managing the rising cost of benefits? .
Adopting digital health technologies can help create healthier employees and healthier communities and also encourage a more proactive and preventative approach to healthcare. Harnessing the potential of digital platforms allows working Canadians to more easily access timely and effective health supports and helps foster inclusion for diverse populations. This shift reflects the reality of how employees are already consuming products and services in their personal lives.
As we approach the new year, here are three trends in health and wellbeing benefits that are poised to empower positive change:
Trend #1: Technology consolidation for an integrated digital experience
The pandemic accelerated the demand for digital healthcare solutions. Appointments moved online and we witnessed a growing interest in health-based apps designed to support specific aspects of wellbeing. Whether it was meditation or weight loss management, emerging technology platforms rose to prominence to meet the growing interest in digital tools.
Healthcare resources, including employee and family assistance (EAP/EFAP) programs, virtual care solutions and wellbeing are incredibly valuable tools. However, when these resources are presented as fragmented offerings, utilization can suffer. There can be gaps in care or simply too many passwords, steps or apps for users to navigate when they need access to resources.
The next evolution in digital healthcare will be a consolidation of these services. By providing a range of services that address the full spectrum of care, employees can find the solution they need now, and in the future, regardless of where they are in their health and wellbeing journey. When services are delivered as an integrated suite of connected offerings, employers can meet the needs and interests of their employees without adding unnecessary complexity. Consolidation and integration translate into an improved employee experience and can also help reduce the burden placed on human resources (HR) teams to manage, deliver and support traditional, more fragmented offerings. Easier access to relevant solutions means fewer problems for HR teams to solve.
In 2023 and beyond, organizations should look to service providers that offer solutions complementary to one another, supporting mental, physical, nutritional, family and even the financial health of employees and their families.
Trend #2: Artificial intelligence and machine learning for next-level personalization
Personalized health and wellbeing solutions have, until recently, mostly been possible through in-person experiences. In the past, delivering advanced levels of personalization were likely difficult due in part to technology limitations and traditional delivery models. This can result in overworked HR teams and one-size-fits-all programming.
Today, continuous improvements in artificial intelligence and machine learning have empowered emerging technology solutions with the ability to administer personalized digital experiences, at scale.
Each employee is unique and at a different point on their health and wellbeing journey. They face unique barriers, have varying levels of ability and possess different degrees of comfort and knowledge. Machine learning can deliver the personalization employees have come to expect in their digital lives and that is needed to sustain behavioural change.
For example, machine learning can recommend valuable content personalized to an individual's wellbeing journey based on their interests and current health status. As new data is added, machine learning models continue to optimize, reflecting each new life stage of an employee to stay relevant and actionable.
Trend #3: Continue to invest in employee health and wellbeing long-term
Through the course of the pandemic the distinction between professional and personal lives was blurred for many employees. Many were working longer hours, sometimes in new locations and often facing increasing emotional and physical strain. Employers should continue to invest in their employees and take a more proactive approach to the health and wellbeing benefits they provide.
According to a TELUS Health and Conference Board of Canada study, there is an 83 percent gap between the extended health and wellbeing benefits Canadian employees have and what they want from their employers. In order to help attract and maintain a happy, healthy and productive workforce, employers need to take a leadership role in the wellbeing of their employees. This can be essential for the health and happiness of individual employees and the financial health of organizations, now and into the future.
By providing digital-first solutions, employers can overcome possible barriers to access due to workforce distribution, including workstyle (onsite, remote, hybrid), time zone or location (city/province). TELUS Health's employer solutions are designed with a commitment to proactive and accessible care. Our latest offering, TELUS Health Wellbeing is a user-friendly platform that helps employees and their families better understand and manage their wellbeing with personalized plans to help support mental health, diet, physical activity and sleep. To learn more visit telushealth.com/wellbeing.
---
Print this page
From the Bookstore