Take care of your senior employees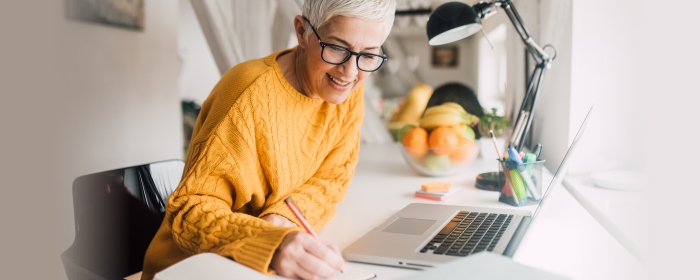 Equity at Work: A Two-part Guide for Employers
There's no question about it: Canada's workforce is getting older.

The 2021 Canadian Census showed that the percentage of the population over the traditional retirement age of 65 increases year over year. It's now common for someone to work well into their 70s and beyond. With the elimination of mandatory retirement for most roles, employers must adapt to the new reality of an aging workforce. And it's not just important for individual employees - with greater equity comes higher job satisfaction and morale, increased productivity, and decreased turnover. These are all solid contributors to return on investment.

In this straightforward guide, Canadian employment lawyers offer FOUR LESSONS for managing older and longer-service employees:

1. Human rights in the context of age
2. Impact of age on benefits entitlement
3. Retirement
4. Dismissal

Some forethought and accommodation may be required to ensure aging employees continue to thrive in their roles. Download a complimentary copy of the guide to learn more.