Columns/Blogs Features Future of Work
From the editor: In a VUCA world, reimagining work has become a necessity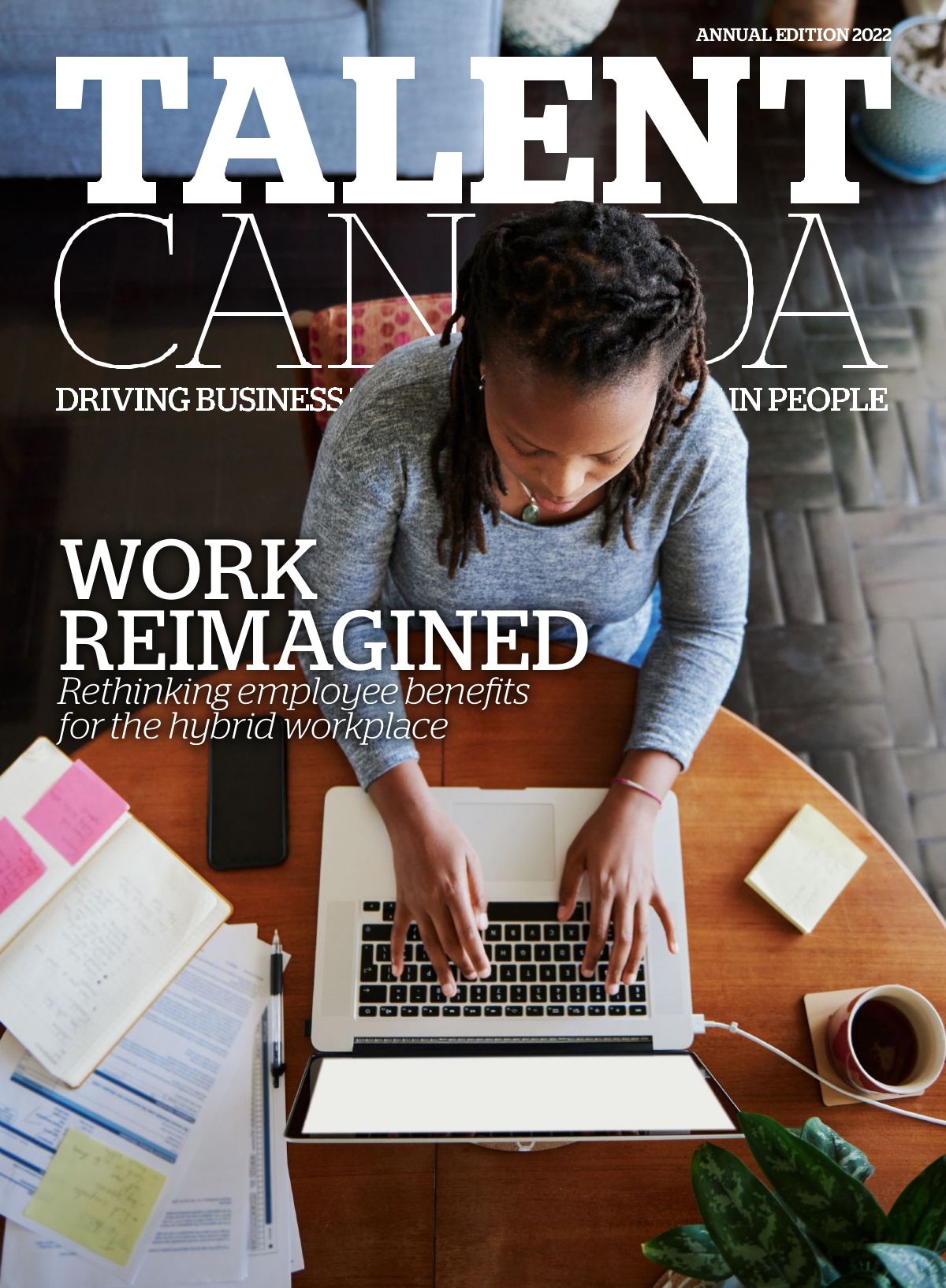 Today, perhaps more than ever before in our lifetimes, the world seems to be in chaos, with health crises, protests and ever-shifting restrictions on society causing upheaval in nearly every facet of our lives.
VUCA: volatile, uncertain, complex and ambiguous. 
The term — first introduced to me four years ago by Michael Clark, one of the faces of Toronto's SCNetwork — broadly encompasses the issues across the globe these days.
Two years into a global coronavirus pandemic, demoralized citizens are no longer in "this" together. And with political leaders coming undone, COVID-19 policies across the land are also becoming overly complex and ambiguous, with some being dropped all together following extended protests by citizens.
It's quite the time to be alive.
For those of us in workplace leadership, the various on-again, off-again restrictions have become just one of a myriad of worries and pressures when it comes to the future of work.
Remote work is now commonplace. Burnout and mental health have become mainstream issues. Employee requests have become individualized and progressive employers are redesigning their workplace strategies as a result. 
The world of work is undergoing a full and complete reimagination.
After two years of upheaval, workplace leaders are picking up the pieces, and putting them together again. The reimagination extends first to the creation of hybrid workplaces, but from there seeps into all functions of work, right down to benefits, compensation and culture.
As our cover story alludes, it's not simply physical workspaces that leaders should be rethinking, but even the likes of benefits plans require a potential rebuild in light of the new-look hybrid workplace.
Our recent roundtable in partnership with TELUS Health saw four experts come together to discuss just that, including a nod towards virtual care as one benefit of high value in the changing world of work.
Beyond benefits, the way forward also includes increased flexibility as a new workplace standard, and expanded employee value propositions amidst a perfect storm that includes a labour shortage and a talent migration by way of the "Great Resignation." 
Freelancer Jack Burton digs deeper into exactly which pandemic-induced workplace changes are set to become building blocks for the future. 
And CPHR Canada president and CEO Anthony Ariganello caps the discussion in his HR Corner commentary where he states: "With many employees still working remotely, but effectively, for the past two years, any forced 'return to work' needs to be predicated by a rethink and redefinition of both talent and work itself."
It's the topic of the day — and perhaps the year. Talent Canada's 2022 annual issue serves as the beginning of what will be a lengthy discussion on the reimagination of work, even as the earth continues to shift beneath our feet.
 Our team will continue to push this discussion ahead through 2022 — and beyond. Via web-exclusive stories, virtual events and expert commentaries, we plan to reimagine all areas of work, in an effort to deconstruct them and then build them back properly to face a more assured future.
Stay tuned to TalentCanada.ca and our social media channels to stay on top of this critical conversation as it unfolds.


Marcel Vander Wier is the editor of Talent Canada.
This editorial was published in the 2022 issue of Talent Canada.
---
Print this page
From the Bookstore