News Employee Communications
Staff give employers passing grade on communication during pandemic
March 21, 2020
By Talent Canada Staff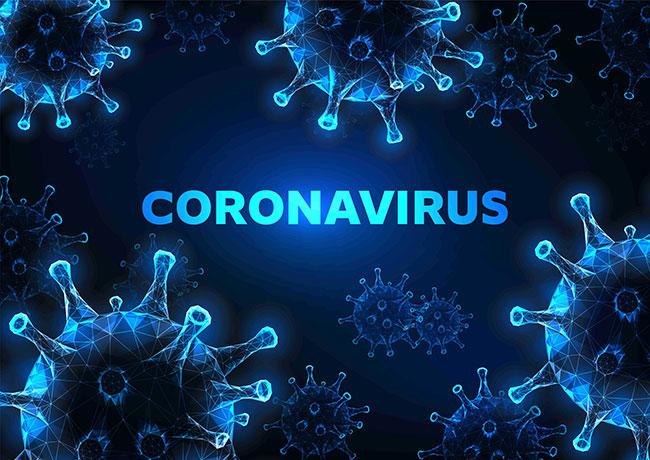 Employers are doing a good job when it comes to communicating with workers during the COVID-19 pandemic, according to a new survey.
Nearly 70 per cent of employees surveyed said their organizations are very or somewhat clearly communicating their response to the outbreak. The survey was conducted on behalf of Fierce Conversations, a firm specializing in employee communications.
Room for improvement
Almost one in 10 said their employers have not communicated at all in regard to the outbreak when asked about it last week. When it comes to communication that would be most helpful, the number one tactic cited was a company-wide meeting where employees could ask questions. The second tactic was an email address where they could ask questions and get fast responses. These responses clearly show there is a need for employers to answer questions from their employees.
"As a small business leader in the heart of the epidemic here in Seattle, I know firsthand how critical our communication is surrounding the ever-changing guidelines and expectations that are inundating us from every angle," said Stacey Engle, president of Fierce Conversations. "My top priority is ensuring my employees feel supported so that they are able to do their jobs as we shift to a remote organization. A huge part of that is ensuring we are having the conversations, both individually and as an organization, that we need to have to maintain productivity and promote collaboration."
What employers are doing to address concerns
When asked what their company is doing to address concerns surrounding the virus, the top tactic cited by survey respondents was providing additional cleaning supplies. That said, less than 40 per cent of their organizations were doing this. Thirty-six per cent were providing daily updates, and 28 per cent were providing training on limiting the spread of germs.
When it comes to remote work, almost a quarter say their organizations are unprepared, with just over half believing that they are prepared. With remote work quickly becoming a reality across the country for companies, there is likely to be at least some strife as a result of this lack of preparedness.
Tips for employers
Beyond having the right technology, it is now more critical than ever that every individual within a company has the skills to communicate effectively, and in a way that maintains a strong company culture despite the geographical distances. Here are some tips:
Continuous conversations key. Be clear and upfront on the expectation of hours and availability, along with the types of communication and frequency required. Revisit this after a few days, and again after a few weeks. Be open to adjusting as needed, so that everyone's needs are met.
Provide the right tools and training for communication. Exactly what tools you will provide will vary by organization, but beyond the hardware (computer, etc.) ensure you have the technology set up to make communicating and collaborating easy. There are also plenty of options for online training available, across a variety of platforms and topics. Once you have the tools, use training and learning as a way to embed behaviors most needed.
Make meetings work. Ensure everyone who needs to contribute during meetings has the chance to do so. Ask individuals on the call specifically if they have questions or input, as appropriate. It's important to keep in mind that it can be hard to find a way to chime in virtually once a conversation really gets going.
Trust your employees to be accountable. Without trust, there is nothing. Trust your employees to be accountable for the work at hand, just as they would if they were in the office. In most cases they are, and possibly being even more productive.
Invest in building a remote work culture. Look at your values and take stock to ensure they are alive and well in the virtual workplace. Decide if there are new norms and values that matter and should have greater attention. Do not underestimate the value of investing in training and team building when afar.
"There is no doubt that it is a tough time for many organizations and their employees, but we are all in this together," said Engle. "It is critical that company leaders step up and continue to find ways that support their employees now, and in the future, through more flexibility and the tools to communicate effectively no matter what life throws at them."
---
Print this page