10:15 AM - 11 AM
Live Session: HR and Policy Changes
Panelists: Sue Ivay, Sharon Ramalho, Irene Paul

Many of your existing policies will need to be rewritten, adapted and changed to the new reality. Our expert panel will explore best practices for HR policies, safety and legal issues.
Panelists: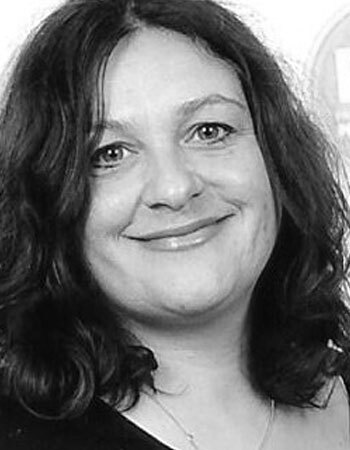 Irene Paul is a Compliance Advisor at Ultimate Software. She advises on Canadian payroll and employer taxes as well as employment standards.  She also participates in advocacy efforts through the CPA's committee with Revenue Quebec and the Canada Revenue Agency.  Irene is a member of the Canadian Payroll Association's Education Advisory Council, as well as a SME/volunteer with the Canadian Payroll Association.  She earned her Certified Payroll Manager accreditation through the CPA and McMaster University in Hamilton, Ontario.
Sharon Ramalho is the founder and president of Six Words Consulting and the retired SVP and chief people officer for McDonald's Canada. She has more than 35 years' experience in the fields of human resources, restaurant operations, marketing, franchisee relations, business consulting, change management and executive leadership. She enjoyed a long, diverse and award-winning career with McDonald's Restaurants in Canada and across several global markets, including Russia, Hungary and the Scandinavian region. She is an avid traveler, having completed the rare feat of traversing all seven continents of the world and exploring more than 70 countries and counting.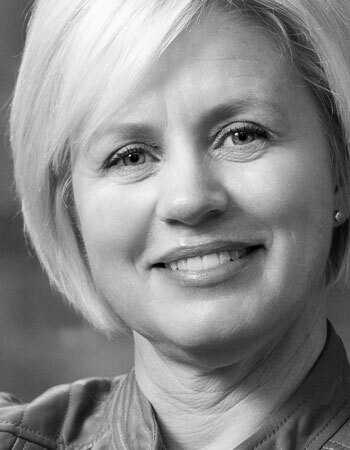 Sue Ivay is the chief human resources officer (CHRO) at Calian. Sue joined Calian in 1999, gaining progressive management experience and a deep understanding of Calian's diverse business by working within its service lines. She joined the HR team in 2014 and drove key people initiatives such as leadership development, business unit partnership and compensation strategies. Sue has distinguished herself as a trusted thought partner, change champion and devoted employee engagement advocate. She accomplishes this through a fierce desire to bring out the best in people. A University of Waterloo alumnus, Sue advocates for performance excellence, collaborative work environments, and people development through strong leadership and succession planning. Sue was appointed CHRO in 2019.
---
Moderator:
Todd Humber is a group publisher with Annex Business Media. An award-winning journalist, he has spent more than two decades covering the workplace and has a keen interest in human resources issues that drive profitability and improve the culture of organizations.
With Support from

From the Bookstore