News Compensation Legislation
N.L. expands 50 cent per hour wage subsidy for small employers with minimum-wage staff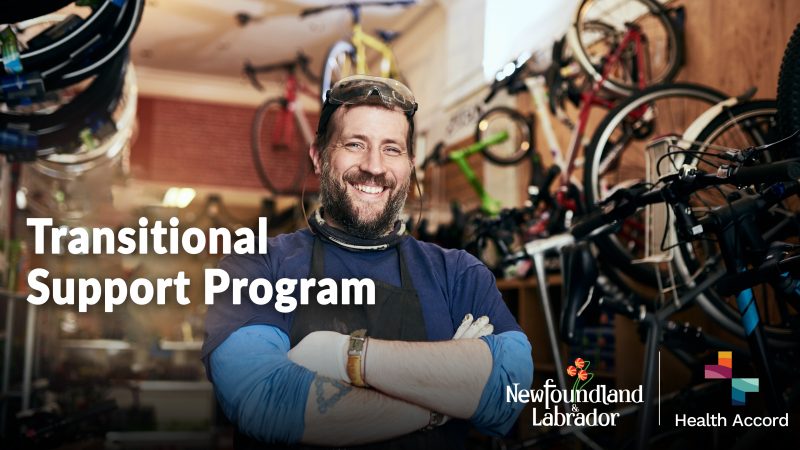 Newfoundland and Labrador is expanding a program to subsidize the minimum wage at companies with less than 100 employees.
The province's minimum wage rose 50 cents to $13.70 an hour on Oct. 1, 2022. It will rise by 80 cents on April 1, 2023, to $14.50 an hour. And on Oct. 1, 2023, it is rising to $15 an hour.
The Transitional Support Program for Smaller Employees offer 50 cents per hour for all hours worked at the minimum wage rate from Oct. 1, 2022, to Sept. 30, 2023.
"Our government understands the importance of the minimum wage rate to employees and employers in Newfoundland and Labrador. I am pleased to announce the expansion and extension of this support program for employers with 100 employees or less, to help offset some of their costs associated with the increase to the minimum wage," said Bernard Davis, Minister of Environment and Climate Change and Minister Responsible for Labour. "By expanding this program, we are extending the reach to more businesses and thousands of minimum wage earners. I encourage businesses to learn more about the program and to apply on or before January 9."
It will provide two payments to eligible employers, with 80 per cent of the eligible amount paid up front, and the remaining 20 per cent paid after the covering period ends. Eligible employers are required to submit documentation to the province for both disbursements.
The maximum payout to an employer is $1,040, per minimum wage earner.
The deadline to apply for the program has been extended to Jan. 9, 2023.
For more information, visit https://www.gov.nl.ca/ecc/labour/nonunion/tsp/
---
Print this page
From the Bookstore