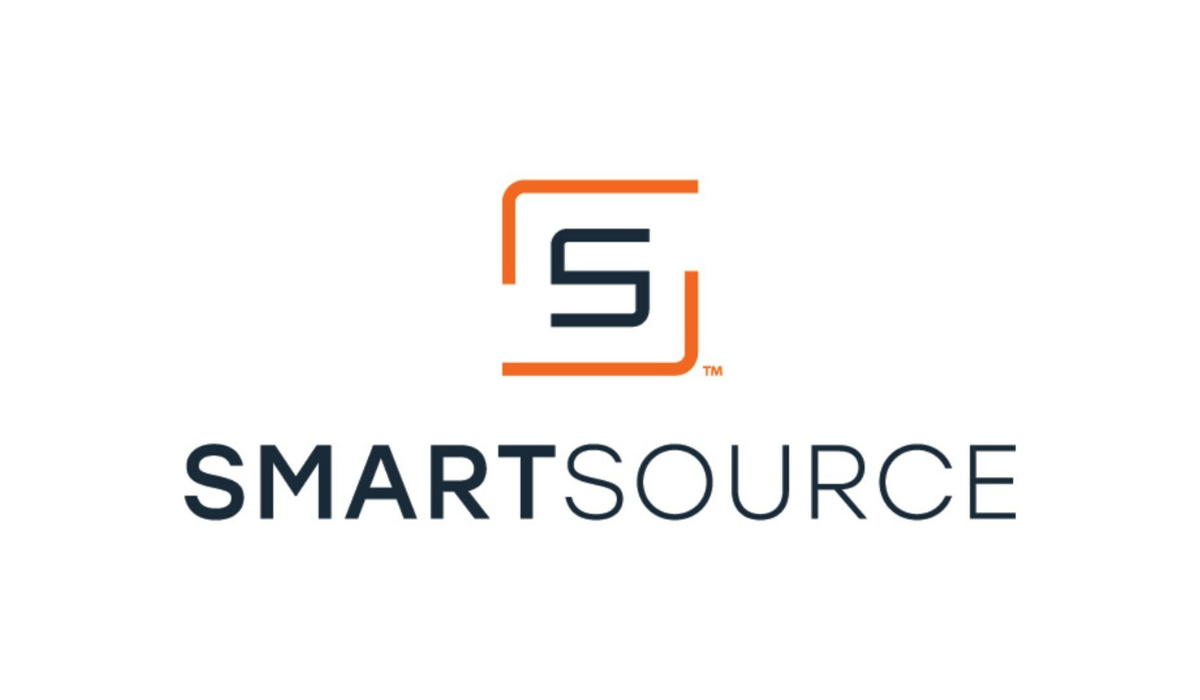 SmartSource, a subsidiary of ABCOM Technology Group, has announced an expansion of services to cater specifically to the evolving demands of the staffing industry in Canada.
By leveraging its robust technology solutions, SmartSource aims to address the unique challenges faced by staffing agencies, enhance their operational capabilities, and bolster their competitive advantage, it said in a press release.
Ali Vafa, CEO of SmartSource, emphasized the importance of understanding the fast-paced and dynamic nature of staffing agencies.
"It is imperative for them to have a technology partner that understands their unique needs and can deliver reliable, flexible solutions on demand," said Vafa.
The company's expansion into the Canadian staffing industry signifies its commitment to providing an unprecedented level of service and customization, it said.
IT solutions tailored to staffing
SmartSource plans to offer comprehensive IT solutions tailored specifically for the staffing industry.
These solutions will include seamless laptop rentals for contract and temporary talent, along with managed IT services. This approach will help staffing agencies overcome the complexities of IT equipment management, allowing them to focus more on their core operations.
Additionally, with locally-based technicians, SmartSource aims to provide prompt and reliable service, a crucial benefit for staffing firms where time and efficiency are paramount.
Vancouver location
The company recently inaugurated its Vancouver location on July 17, 2023, with the objective of serving both the staffing industry and the Canadian film and television industry. The suite of services offered includes office, IT, and audio-visual rental equipment, event support, warehousing, and managed IT services, including cloud-based networking.
Establishing a physical presence in Canada allows SmartSource to deliver significant advantages to its clients, such as faster service, reduced shipping costs, elimination of customs delays, and on-the-ground support.
Jeremy Lyon, Sales Director of SmartSource, reiterated the company's vision of comprehensive support for vertical markets, emphasizing that the move into the Canadian staffing industry reflects this commitment. He stated, "We remain dedicated to providing industry-leading, customized solutions that empower our clients to excel in their respective sectors."
---
Print this page
From the Bookstore