Features Benefits & Pensions
Do workers want a pay hike or a better pension? New research from HOOPP tackles the question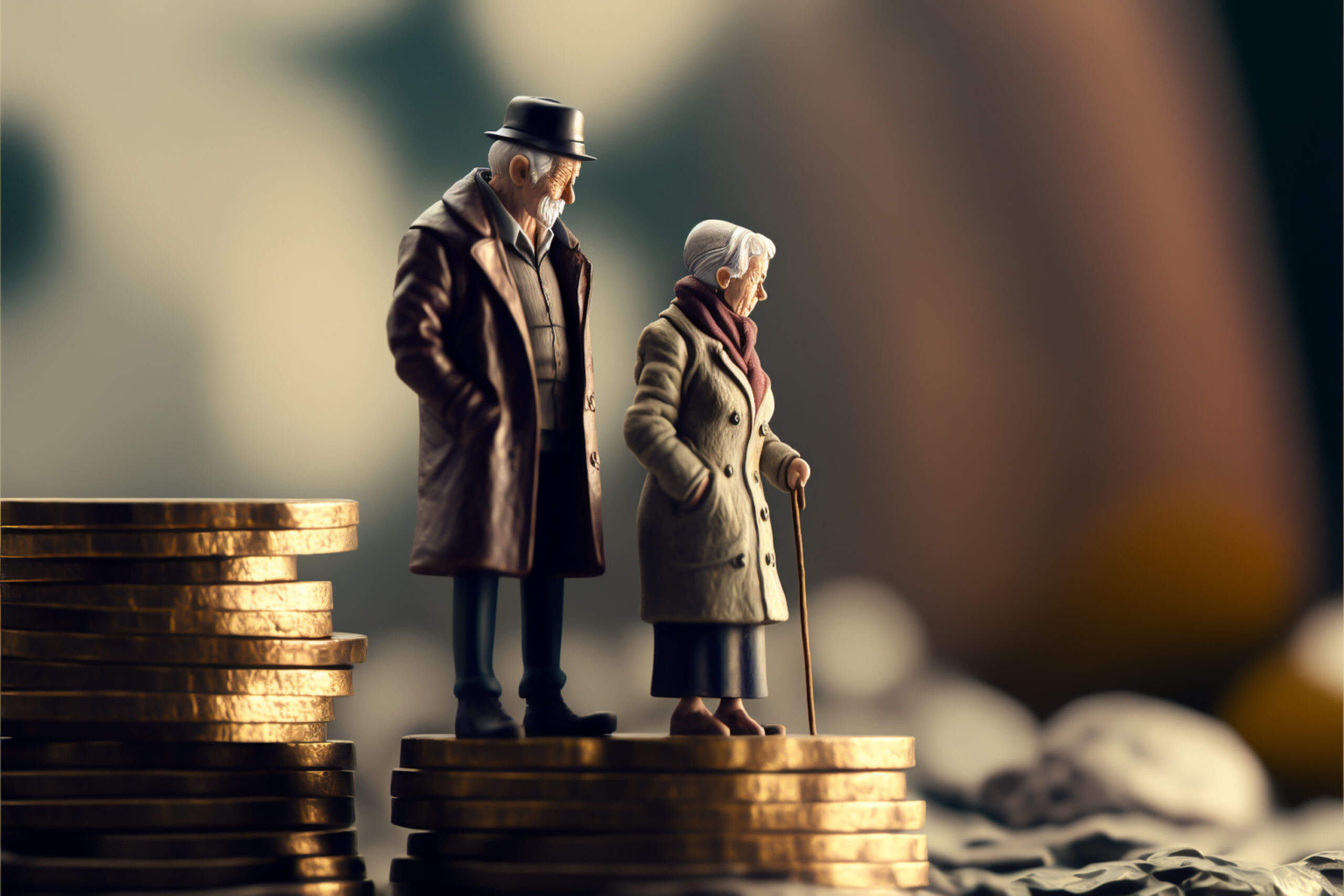 What do your workers value more: An increase in pay or better retirement benefits?
The 2023 Canadian Employer Pension Survey, conducted by Angus Reid on behalf of the Healthcare of Ontario Pension Plan (HOOPP), found a majority of employers (77%) believe their workers would prefer a pay hike.
But earlier research by HOOPP found nearly two-thirds (61%) of Canadian workers actually favour a pension plan over a salary hike.
"Workers may want pensions even more than their employers know," said Ivana Zanardo, head of plan services at HOOPP. "Employers want to remain competitive in a difficult labour market and it's easier to stay ahead if you understand, and can offer, what the workers you're trying to attract and retain are looking for in terms of compensation."
A significant majority of employers expressed concern about the negative impact of greater competition for hiring (77%), a labour shortage (75%) and employee burnout (73%) on their organizations. At the same time, the survey results highlight several advantages associated with offering retirement benefits – especially when compared to those who don't offer them:
58% of employers who added or improved retirement benefits in the last year report higher than usual productivity, compared to just 34% of employers who don't offer them.
Employers offering retirement benefits are two times more likely to say their employees can retire at or by age 65 (80%) than those who don't offer them (42%).
Employers who offer retirement benefits consistently rank retention (64%) and recruitment (59%) as the top benefits of doing so.
Shifting employer priorities
Demetre Eliopoulos, senior vice-president of public affairs at Angus Reid Group, said there's an interesting trend in employers' priorities.
"We are seeing employers worry more about the impact of rising inflation and interest rates on their employees' financial stress than on their organization," he said. "They also agree that employees who experience less financial stress have better mental health and wellness. If employers can help alleviate that stress – and retirement benefits are seen as an effective way to do that – it would be good news for their employees and in turn, their business."
Yet even as more employers see the value in offering retirement benefits, employers who don't offer them may increasingly underestimate it: three-quarters (73%) of employers who offer retirement benefits agree that they improve employee productivity compared to only half (52%) of employers who do not offer them.
Rising momentum for retirement benefits?
The momentum for retirement benefits is growing, according to the research. The number of employers planning to introduce or improve retirement benefit offerings has risen to 23%, a six-point increase from last year. Additionally, the percentage of employers preferring to improve benefits to attract talent has also gone up by five points to 34%, whereas those opting to increase pay has dropped by five points to 66%.
The majority of employers (84%) also voiced concerns over an emerging retirement income crisis and recognized the importance of workplace pensions for businesses, government, taxpayers, and the broader economy.
"It's encouraging to see momentum continue to build for retirement benefits," said Zanardo. "Greater access to retirement benefits could help give employees long-term stability in an ever-changing economy, while helping employers experience the well-documented improvements to recruitment, retention, and productivity that come with them."
These findings are based on a survey conducted online from Aug. 7 to 17, 2023 with 754 Canadian business owners and senior leaders with 20+ employees and who have influence over HR decisions. The margin of error for a comparable probability-based random sample of the same size is +/- 3.5%, 19 times out of 20.
HOOPP serves Ontario's hospital and community-based healthcare sector, with more than 630 participating employers. Its membership includes nurses, medical technicians, food services staff, housekeeping staff, and many others who provide valued healthcare services. In total, HOOPP has more than 435,000 active, deferred and retired members.
---
Print this page